(S05E04) Previous Episode
Aired On 2017-04-25
Michael, Whip and Ja make their last attempt to break from Ogygia, but must make a deal with the devil to do so. Lincoln races against the clock to help with the escape, as T-Bag meets with Kellerman to gather more info on Michael's resurrection.
Next Episode (S05E05)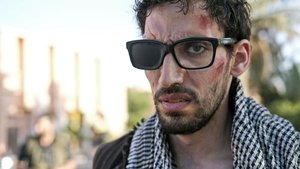 Airs On 2017-05-02
Sorry, we don't have a plot summary for this eposide yet.
Original Title: Prison Break
Due to a political conspiracy, an innocent man is sent to death row and his only hope is his brother, who makes it his mission to deliberately get himself sent to the same prison in order to break the both of them out, from the inside out.